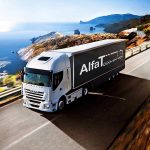 Inland transport
Our company specializes mainly in lorry transport of various goods to the markets of Europe and Asia. We have a total capacity of more than 2,000 vehicles from vans through solos and lorries to telescopes and low loaders for oversized and heavy transport of machinery and equipment.
Types of inland transport provided to our clients
break bulk transport – consignments
express transport by vans across Europe and Asia
transport of goods up to 3.5 tons
transport of collection goods
transport of fresh and frozen products
transport of dangerous goods (ADR)
transport of oversized goods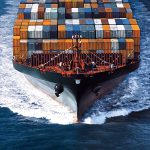 Sea transport
Thanks to the constantly growing market in Asia and demand from our clients, we started to implement sea transport without the final destination being limited. The advantage of this type of transport is particularly price.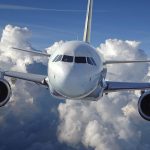 Air transport
Our portfolio also includes air transport of goods. Its advantage is mainly the speed at longer distances.